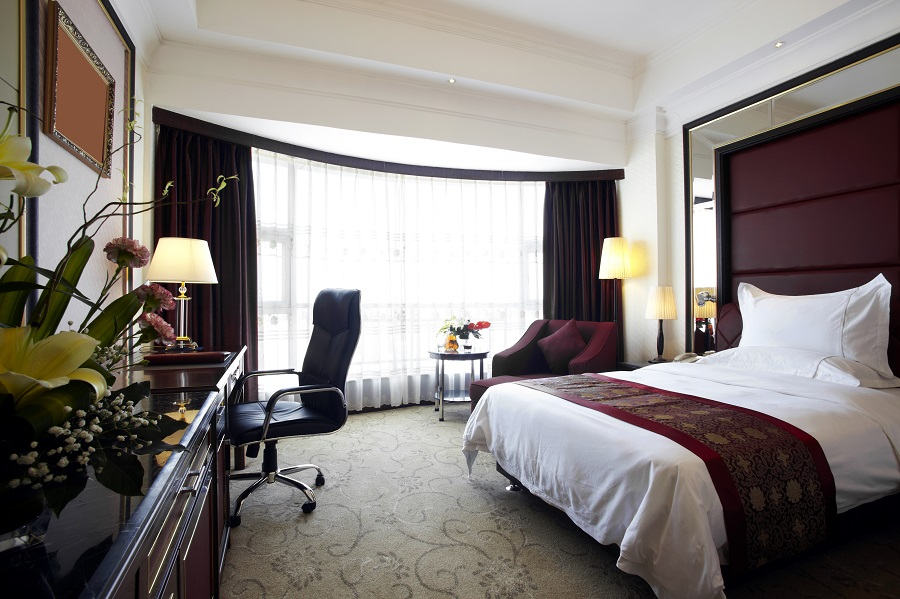 With summer here, you're likely running the air conditioning whenever possible to beat the Texas sun. In fact, we know that the heat never truly leaves Texas no matter the time of year. As such, you may be looking for an energy-saving solution for your Dallas-Fort Worth area home. We've seen how efficient motorized shades can be in not just darkening a room, but also effectively cooling it down so that your climate control system doesn't have to work so hard to cool down the space.
In this blog, we will look at a few design solutions that show how motorized shades can conserve energy in your home. Just keep reading to learn more.
See Also: Can Smart Home Technology Lead to Energy-Savings?