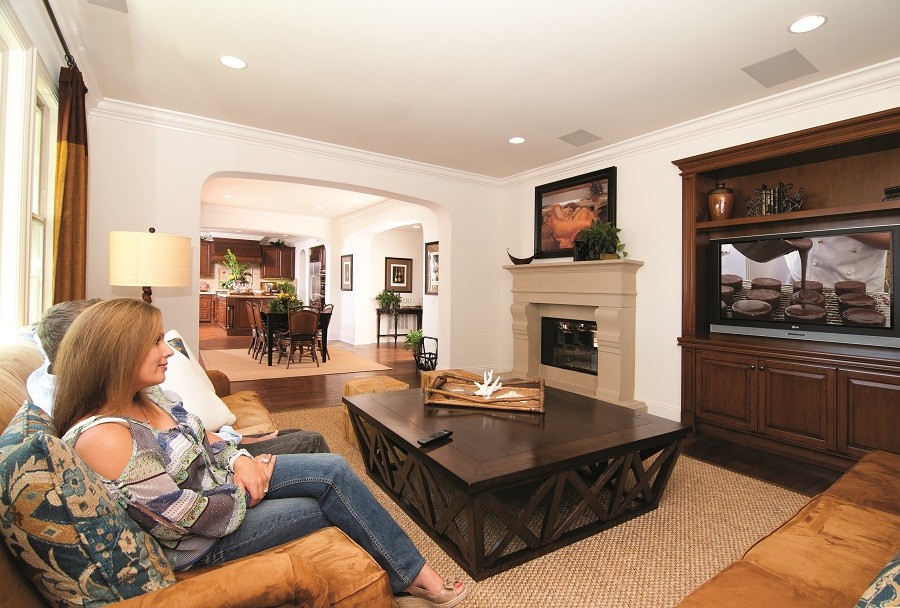 Deciding what song to play should be the only challenge when enjoying music throughout your home. With a multi-room music system, it's easy to access all your sources—media library, streaming service, turntable—from one centralized control interface.
What makes multi-room music stand out is its reliability. With a professional installation in your Dallas, Texas home, the sound is evenly spread out throughout your space. You also get consistent control of all your technology; everything can be managed from the same user interface or app, so you don't have to learn multiple platforms.
Of course, that doesn't mean there's only one way to listen to your favorite music. Below we take a look at three unique audio design options for your home.

SEE MORE: What is the Best Entertainment Gear for Your Outdoor Spaces?

Denon Wireless Solutions