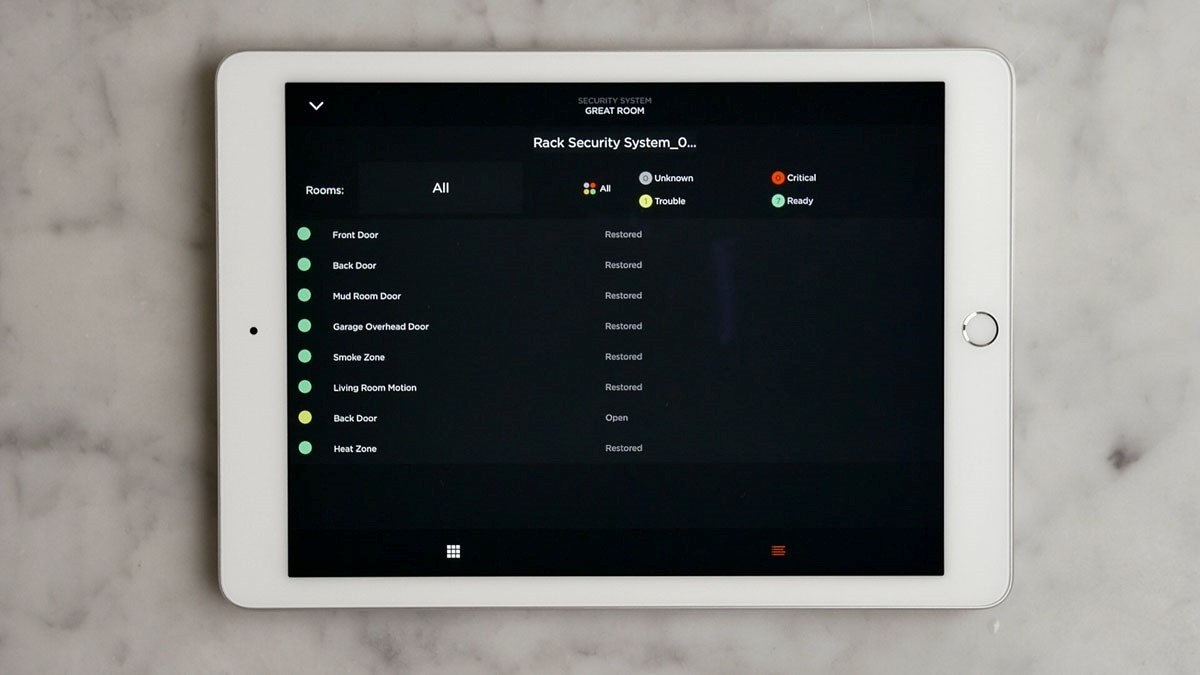 We know we should have some type of security system in our homes. You need to have detection for smoke and fire of course. You want to make sure intruders are deterred, and if one is detected that you and the proper authorities are alerted. There may be other things you want to protect against so that small incidents don't become expensive or catastrophic ones, like water intrusion or leaks.
While there are many home security system options now including DIY consumer products, there are some critical questions you should ask in evaluating what's right for your home in the DFW area.
With that in mind, let's dive into some key aspects to keep top-of-mind.
SEE ALSO: What To Know About Device Security