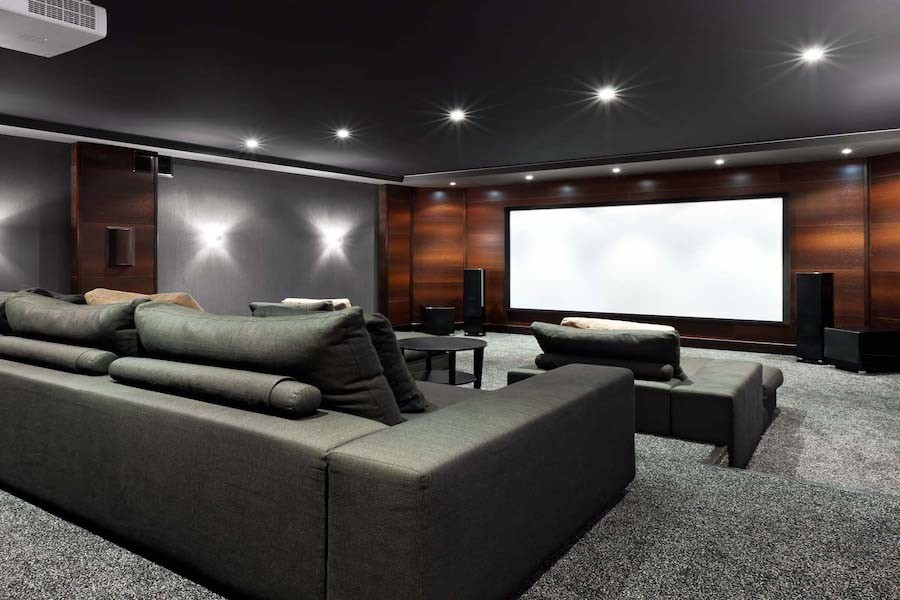 So you're ready to make the next upgrade to your home. If that upgrade is a home theater system, you've come to the right blog. There's a lot to take into consideration when making this addition to your Dallas, TX home.
Fortunately, we have a professional team ready to walk through that process with you.
In this blog, we will cover the basic aspects to consider throughout the steps of installing your new home theater.
See Also: Are You Taking Advantage of These Home Theater Services?
Room Dimensions and Shape
Understanding your theater room's shape and size is the necessary first step before anything else can happen.