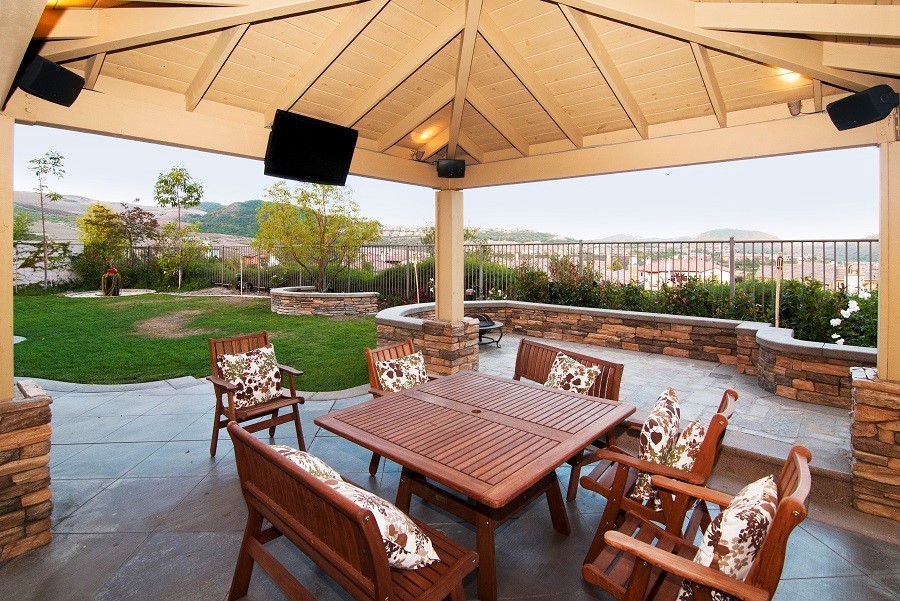 With spring just around the corner, you may soon be planning to spend more time outside. In Texas, that can often mean heat and humidity, but with some ceiling fans and a pool, there's no reason not to enjoy the warmer weather. What better way to enjoy your time outside than with an outdoor sound system in your Westlake, TX home?
Outdoor sound is good for either your favorite music or distributing audio from your outdoor TV setup or screen. Have a movie night under the stars, take your music outdoors for either a party or just to enjoy outside.
In this blog, we will discuss the beneficial features of an outdoor sound system. Read on to learn more.
See Also: The Importance of a Durable Outdoor Sound System
Customizable Design
Brands like Sonance offer several designs available in a variety of models to fit your preferences and landscape.