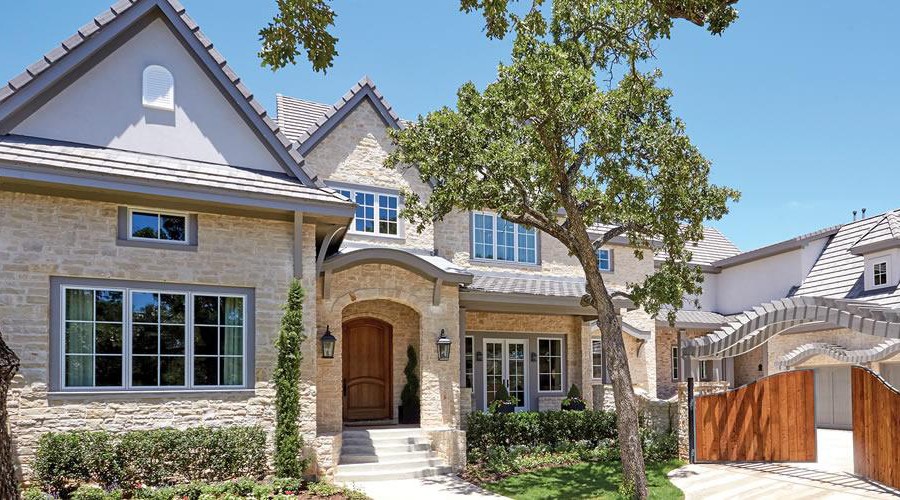 If you follow our blog, you know that we love to talk about smart home automation and all the different ways you can put technology to good use. As great as it is to learn about these smart systems, it's also helpful to get an in-depth look at exactly what DB Media Solutions is able to do. That's why we've put together this overview of one of our favorite recent projects: the 2016 Home of Dreams. To learn how our team collaborated with builders, interior designers, and other trades to transform this Keller property into a dream home, read on.
What is the Home of Dreams?
In 2016, the Fort Worth Texas magazine started their inaugural Home of Dreams editorial, which oversees the construction of a gorgeous, high-end home in the greater Dallas area. The Home of Dreams is exactly what you'd expect: a property with the highest quality building materials and technologies designed by professionals to fit perfectly into the space.
About the 2016 Home of Dreams
The Texas hill country got a French infusion with this sprawling property. The French country estate spans 7,169 square feet. The open-concept layout includes a Great Room that connects a kitchen, wine room, bar, dining room, and patio. Visitors to the home might wonder why the sleek and spacious kitchen is missing an oven—it's because most of the cooking happens in the second prep kitchen tucked away further in the home. Listed at $2.39 million, this property has been designed for ultimate luxury in every area—from the custom-built pergola in the private courtyard to the coffee bar in the master suite.
DB Media Solutions' Contribution
DB Media Solutions handled all of the Home of Dream's low voltage wiring, media installation, and smart home automation installation. We worked with the builders and architects from the beginning of the project to ensure that the home had the right wiring and design for reliable technology performance. As the construction progressed, we were there to oversee the installation, and we also worked alongside interior designers to ensure that the technology blended seamlessly into the home.
SEE ALSO: Make Homes Smart from the Start