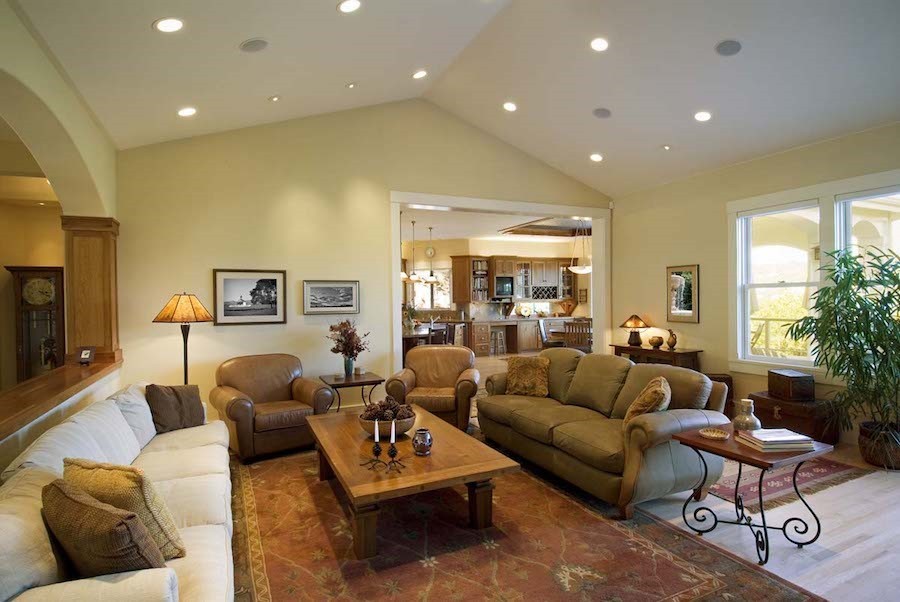 Hesitant to add new speakers or screens anywhere in your home because they may clash with the aesthetic you've already established?
Enter hidden audio video. Hidden technology is available in many forms for your Southlake, TX home.
In this blog, we will highlight the benefits of hidden audio video along with the technology available for your home and why it may be the perfect solution for your lifestyle.
See Also: 3 Audio Video System Trends to Watch For in 2018
Uninterrupted Style and Sound
Adding new technology doesn't have to mean sacrificing the look that you've invested in creating throughout your home. We can hide speakers, screens, wires and electronic boxes away from sight.