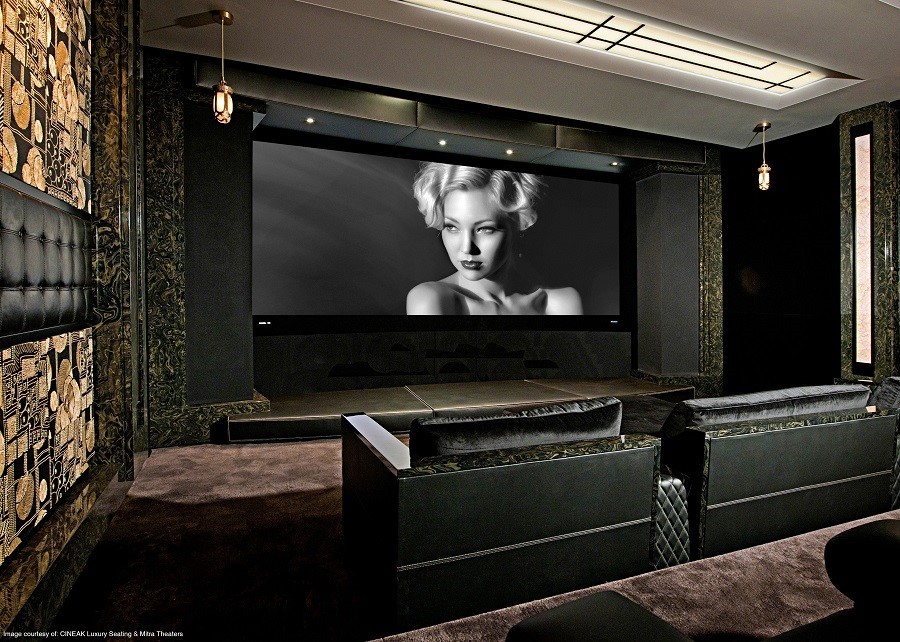 A lot goes into the process of adding a dedicated home theater to a property, and it's helpful for homeowners to have a solid understanding of all the options available before they commit to the project. At DB Media Solutions, we offer many home theater services that combine together to provide a truly exceptional end result for our clients (and make the process as smooth as possible along the way). If you're considering adding a theater to your home in Westlake or the greater Dallas, Texas area, then make sure you know all the services that your chosen theater company offers – you may be missing out on some vital steps in the theater installation process.
Initial Assessments
Any home theater company worth its salt will start each project with an assessment of the space and your goals for it. A dedicated home theater shouldn't be a cookie-cutter product—it should be a reflection of your personality and desired media experience. During an assessment, your home theater expert will be able to get a feel for the space and the best equipment/setup to make your theater as good or better than a commercial cinema.
Project Management and Collaboration
High-end theaters are not a one-man job. More likely, there are a lot of different contractors involved in the process: interior designers, architects, electricians, AV experts, etc. And with that many cooks in the kitchen, it's easy for plans to get off track. Your home theater company should take the reins on the project, providing guidance and managing everything so that all contractors are on the same page.
SEE ALSO: 4 Reasons to Invest in a Professional Home Theater Installation
Theater Prewiring and Networking
The type of wiring and cabling in your theater room can have a huge impact on performance. It's important that your theater installer assesses your existing wiring and, if needed, upgrades the cables to support high-resolution audio and video. If you're adding a theater to a newly constructed home, then be sure to bring in the theater expert early on so that they can do the wiring before walls are closed (this helps avoid unnecessary rework).