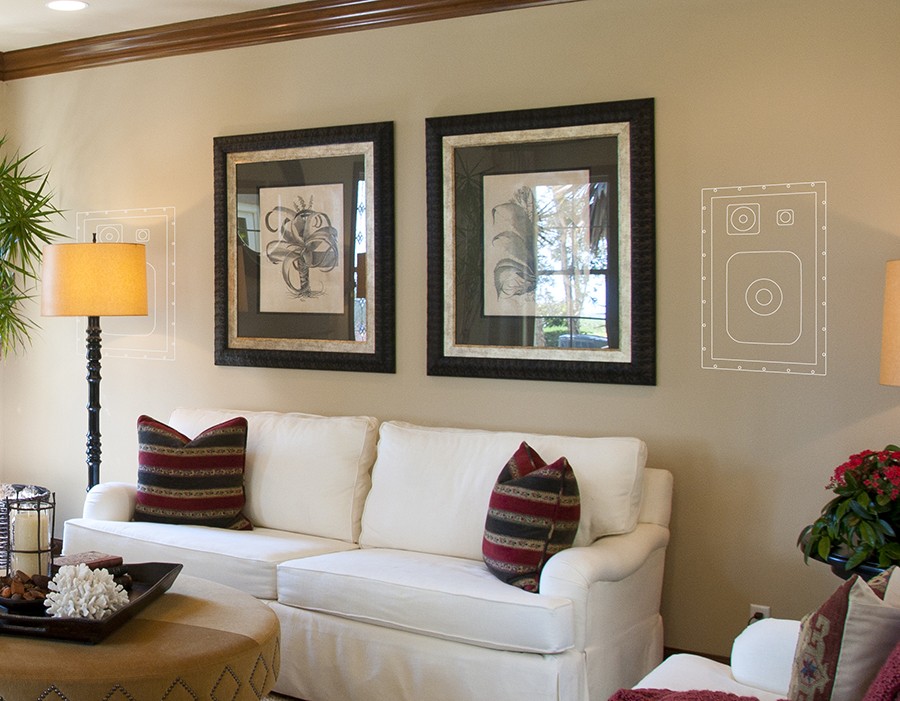 Thinking about upgrading your Westlake, Texas home with a multi-room music system? It's much simpler than you might think. DB Media Solutions can handle multi-room music installations from the initial design to final optimization of the sound in each room. Not all multi-room music solutions are created equal, so we've put together this list of the three main characteristics of a high-quality music system for your whole house.


SEE MORE: What You Need to Know When Buying High-End Audio Speakers


Optimized for Each Space
The acoustics in each room of your home will be different, and you need speakers that are versatile enough to accommodate the differences in room layout and furniture. To ensure a smooth, even sound as you walk through the house, speakers are carefully placed in specific locations. Speaker type is another concern with a multi-room music system. You'll want a different style of speakers for your outdoor audio, for example, than you would for your kitchen. DB Media Solutions can help you design a system that has the right speakers and equipment in the right location throughout your home.
Hidden from View
Your home's décor probably doesn't accommodate bulky speakers or cluttered wires. It may be easy to hide speakers in a media room or bedroom, but what about the bathroom? The solution is to use in-wall and in-ceiling speakers, such as the Sonance Invisible Series, to completely hide the speakers. You get high-quality sound without having to deal with wires or looking at speakers.
Easy to Use
The best sound quality in the world isn't going to do you much good if your music system is difficult to operate. When all of your music equipment is integrated into one seamless system controlled by a touchpad or your smartphone, it's much easier to adjust volume, change the station, or pause music. You don't have to walk to the other end of the house to turn on your music—instead, just pull up your phone and start enjoying the high fidelity audio wherever you are.