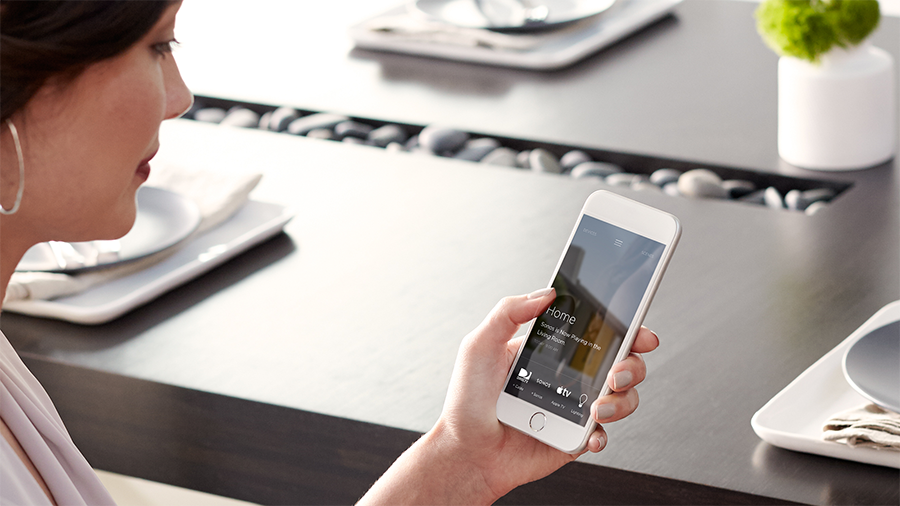 In our last blog, we talked about the aspects of a smart home that are absolutely essential, and a strong home network came in at #4. There's a good reason for it: without a professional network installation, your home is going to have a hard time handling the demands of modern smart devices, such as televisions streaming 4K video. So how do you know if your Colleyville, Texas home network needs an upgrade? See if the three common issues outlined below sound familiar.
SEE MORE: 5 Questions to Ask When Upgrading Your Home Network
You Only Have Wi-Fi in Certain Areas of Your Home
This is a sure-fire sign that your home doesn't have good coverage in every room. Most likely, the areas nearest to your router have Wi-Fi access, but the further away you go, the harder it is to connect. Especially in larger homes, this can be a big problem. Obviously, you want to be able to use your home's Wi-Fi no matter where you are on the property, from the patio to the bedrooms. A networking expert can analyze your home and identify the best spots to install network bridges or wireless access points – devices that boost the wireless signal from your router for even coverage.
You Don't Have Any Network Security
What kind of security do you have set up for your network? If your answer is "I don't know," there's a good chance that you don't have any protections at all. Your network and all of the connected smart devices in your home need to be secured so that only you and authorized individuals can access them.
Even if you don't keep any sensitive information on your computer (and let's face it: most of us do), a determined hacker might be able to access other sensitive areas of your home, such as security cameras, if the network is not secured. We can work with you to not only set up the firewalls, virus protection, and other security features, but also to ensure that all of the smart devices in your home are prepared against network security threats.