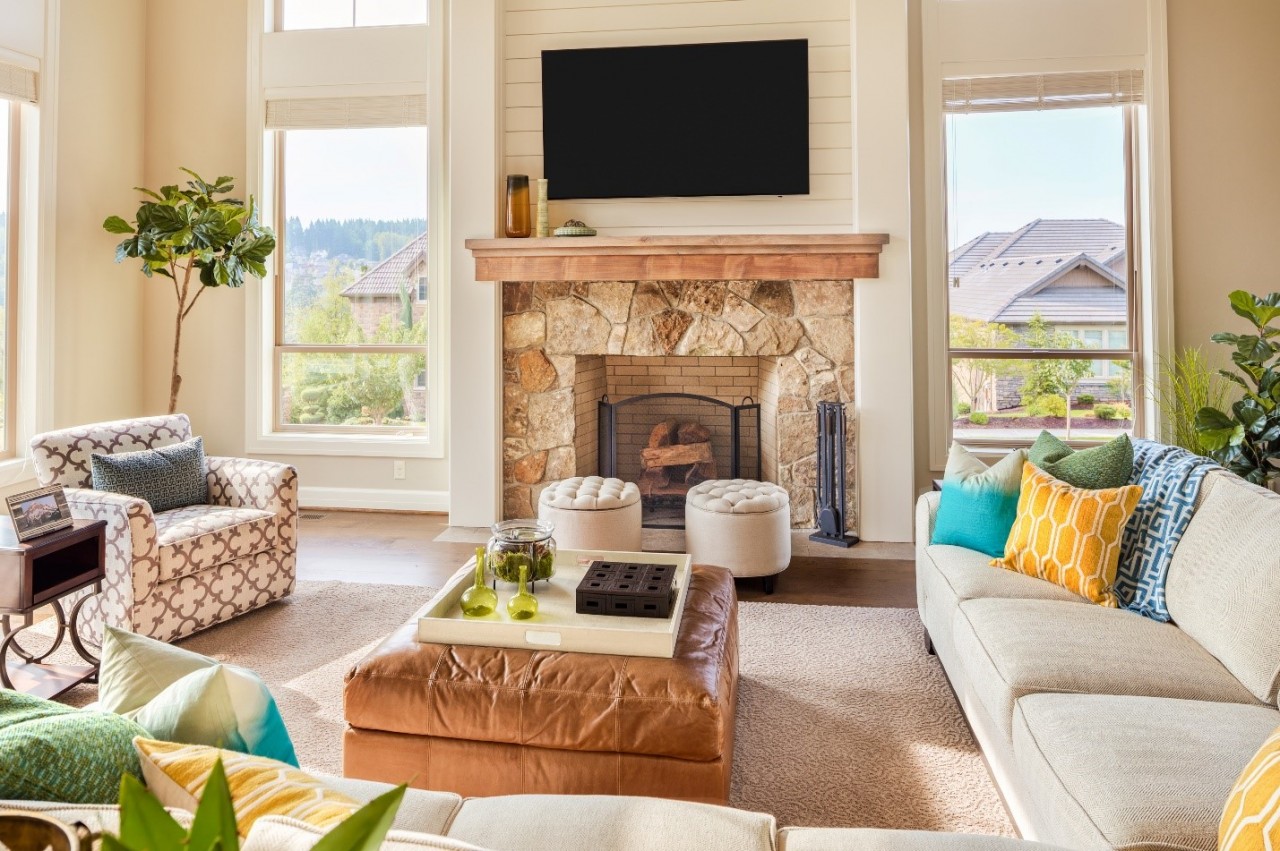 A smart home automation system is of no use if you don't feel comfortable in your home, and interior design plays an integral role in transforming empty rooms into parts of a welcoming, cohesive home environment.
With technology playing a more prominent role in the functionality of a home, architects, designers, developers, and integrators are all spending more time considering how their specific contributions can enrich the others by satisfying different needs. Technology used to be an obstacle for interior designers, but now it's a tool that allows them to form spaces in new ways and create a fuller sensory experience.
Read on to learn three ways home automation and interior design work together to increase the beauty and convenience of your Dallas or Forth Worth area home.
SEE MORE: Frequently Asked Questions about Smart Home Automation