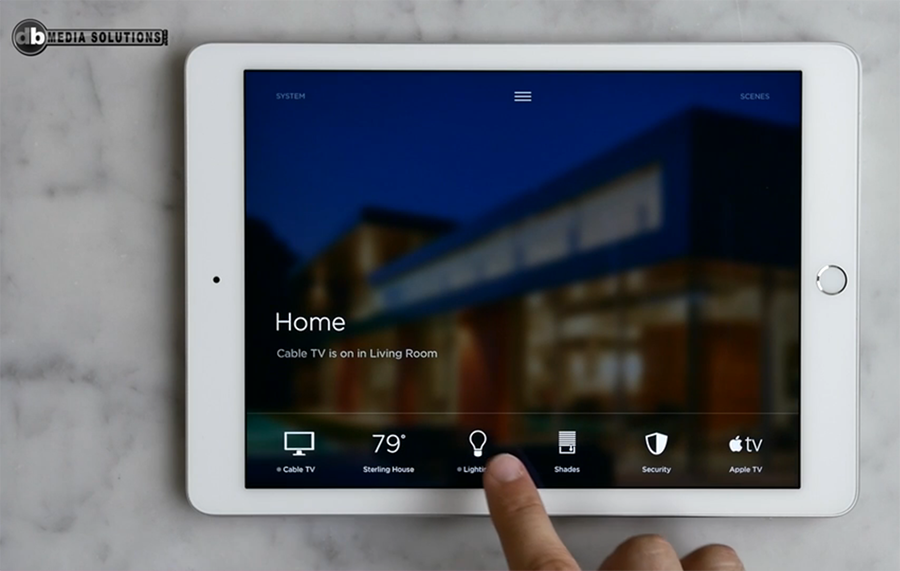 Smart home automation is a term that's thrown around a lot, but isn't well understood. What's the difference between smart home automation and smart home control? What are the best technologies to make your Colleyville, TX home into a smart home? If you'd like to know the answers to any of these questions, keep reading!
Defining Smart Home Automation
Smart home automation refers to the process of upgrading different aspects of your home – lights, window shades, entertainment systems, etc. – to be part of the Internet of Things. Essentially, these home components are now able to be controlled via any internet-connected device. The next step is to then connect all of these devices into one complete ecosystem that works automatically to keep your home in the perfect environment for safety, comfort, energy efficiency, and beauty.
SEE ALSO: Frequently Asked Questions about Smart Home Automation
The Difference Between Smart Home Automation and Smart Home Control
These terms are often used interchangeably, but they're not the same thing. However, most smart home systems use a combination of automation and control. It all boils down to how you want the devices to act throughout the day.
If you have window shades that detect that too much solar heat gain is causing your home's air conditioner to work harder than it should have to, those window shades could automatically close to block out the sun. That's smart home automation because you didn't have to do anything to achieve that effect. The system intelligently chose the right action to keep your home energy efficient.