Frequently Asked Questions about Smart Home Automation
Everything You Need to Know about Smart Technology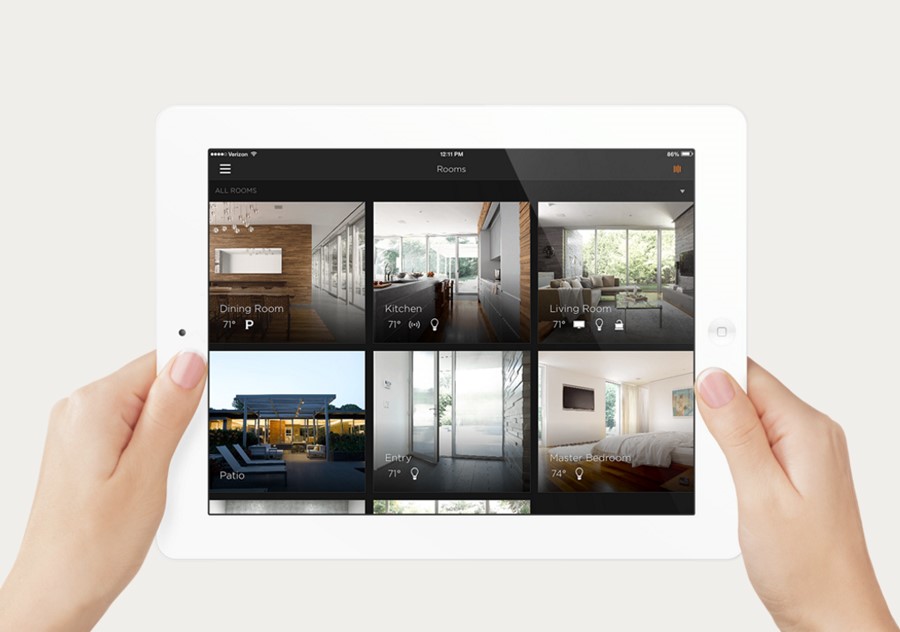 If you're just now diving into the possibilities for smart home automation in your Fort Worth, Texas area property, you probably have questions. Fortunately, we have answers. Below, we've put together a list of the most common questions we've heard over the years in the automation business. Check out the questions and answers below, and definitely, don't hesitate to call us at (817) 980-0347 if you want to learn more.
What is Smart Home Automation?
Smart home automation refers to the technology that upgrades "dumb" components of your home, such as the window shades or light bulbs, and connects them to a central system that can work automatically to keep your home safer, more comfortable, energy-efficient, etc. This system can control all of the technologies throughout your home, from high-end audio to your surveillance cameras.
What All Can I Automate in My Home?
You'd be surprised how many things in your home can benefit from automation. Realistically, there are too many to list, but here are some of the most popular options:
Thermostats
Window Shades and Blinds
Door Locks
Lighting Fixtures
Audio and Video Equipment
Pools and Water Features
Can I DIY My Own Smart Home?
There are DIY smart home automation solutions available that you can install on your property. If you're particularly tech-savvy and looking for a budget-friendly system, this is probably the right choice for you. Keep in mind that you'll be handling all aspects of building and setting up the system, and while DIY brands do try to make the process easy, we've had many homeowners call us up to do a system installation after they realized how complex everything was. There are also a lot of limitations to DIY systems—you won't be able to take advantage of the full features and possibilities available with a professional installation.
SEE ALSO: How to Get Started with Smart Home Technology
How Will a Smart Home Change My Daily Life?
The answer to that question depends on the technologies you choose and how you implement them. Generally speaking, smart technologies can be as subtle or prominent as you want. They can cut down your monthly energy bill, help keep your home safe and make it easier to get things done around the house. If you have a goal in mind, call us. We'll walk you through the technologies that can make that goal a reality.
How Can I Control My Smart Home?
There are a lot of different methods available for controlling all these technologies. One of the most popular options is to access an app on your smartphone or tablet. That app has access to everything you could possibly need to control. You could also get a standalone remote or touchpad that is built directly into the wall. You can even use a voice control system like Amazon Alexa or Google Home if you'd like.
Of course, one of the best control methods is automation. With true automation, your home works without you having to control anything. Using sensors and timers, the technologies operate independently of your control so that you don't have to remember to open the window shades, change the temperature, or turn on the landscape lighting, for example.
How Long Will It Take to Add Smart Technologies to My Home?
That depends entirely on which (and how many) technologies you want to add, whether the home is new construction or a retrofit to an existing property, whether we'll be collaborating with interior designers and other contractors, etc. It could be a week-long project or several months, depending on scope. For a more accurate time estimate, please call us.
How Much Will It Cost?
Again, there's no way we could give you an accurate number without knowing the details of what you want in your home. What we can say is that we will design a solution around your budget, and the great thing about smart home technology is that the system is easy to build on. So you can always start small and add more upgrades over time.
Still have questions? We'd love to answer them. We're ready to help you out with any smart home project you have coming up, so feel free to call us at (817) 980-0347 to learn more. Please consider filling out this quick questionnaire about your goals to help get things started.