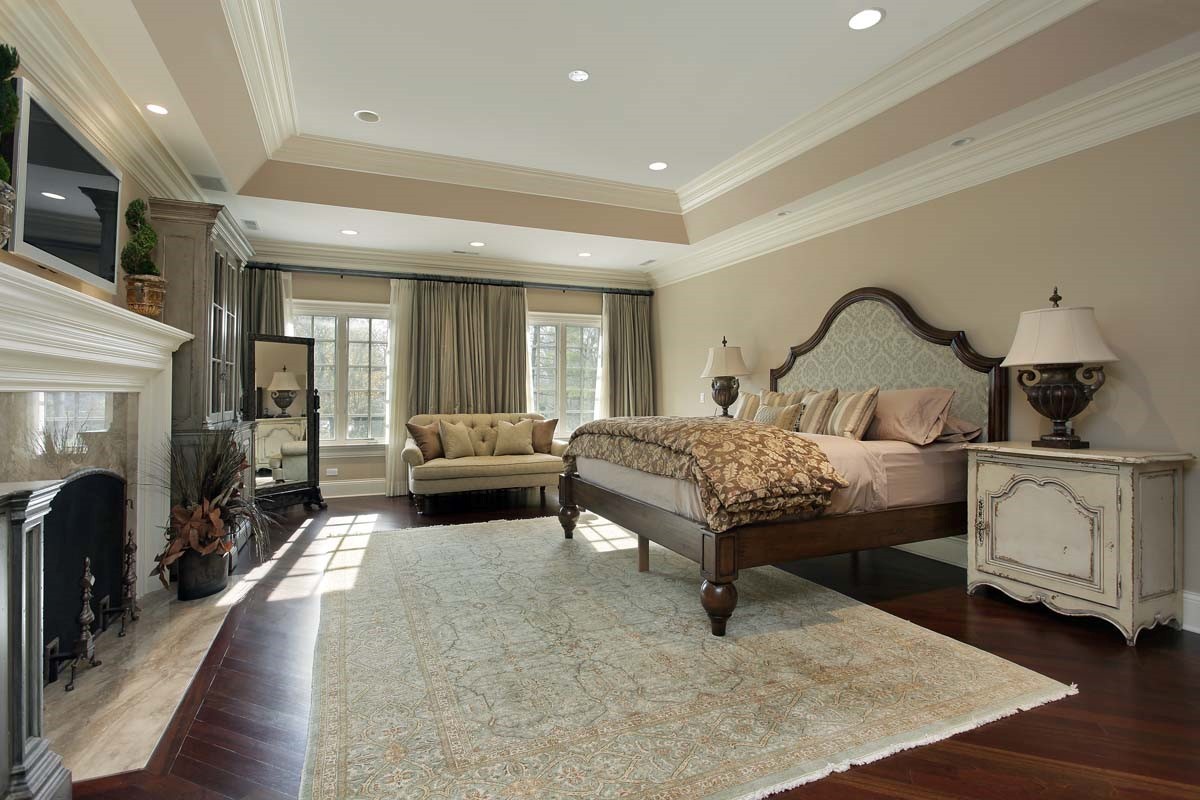 In the world of smart home control and automation, you probably know that there are two routes you can take: DIY or professional installation. For some homeowners, DIY may seem like the better choice. After all, aren't smart devices easy to install? Won't you save time and money by turning your home upgrade into a weekend project? The answers to those questions may not be as simple as you think. In this blog, we'll show you why it may just be in your best interest to seek professional help, even when you think you can do it yourself. Read on to learn more.
See Also: Frequently Asked Questions about Smart Home Automation
Plug-and-Play?
Many smart devices tout their simplicity. Not just the way you interact with them, but their easy set up. And if you just want the very basic functions of your system, you can enjoy them with minimal effort. However, if you're interested in integrating those devices as part of a complete smart home system, one that offers more functionality of each device while also simplifying the controls of all of them, you'll need help.
Put it simply, smart devices are easy, smart homes are complex. At the end of the day, your integrator will take many complicated functions, including lights, shades, AV, security and more and give you one controller for everything. You won't have to worry about useless buttons, or complicated layouts – your integrator will show you how to use everything on the user-friendly interface.