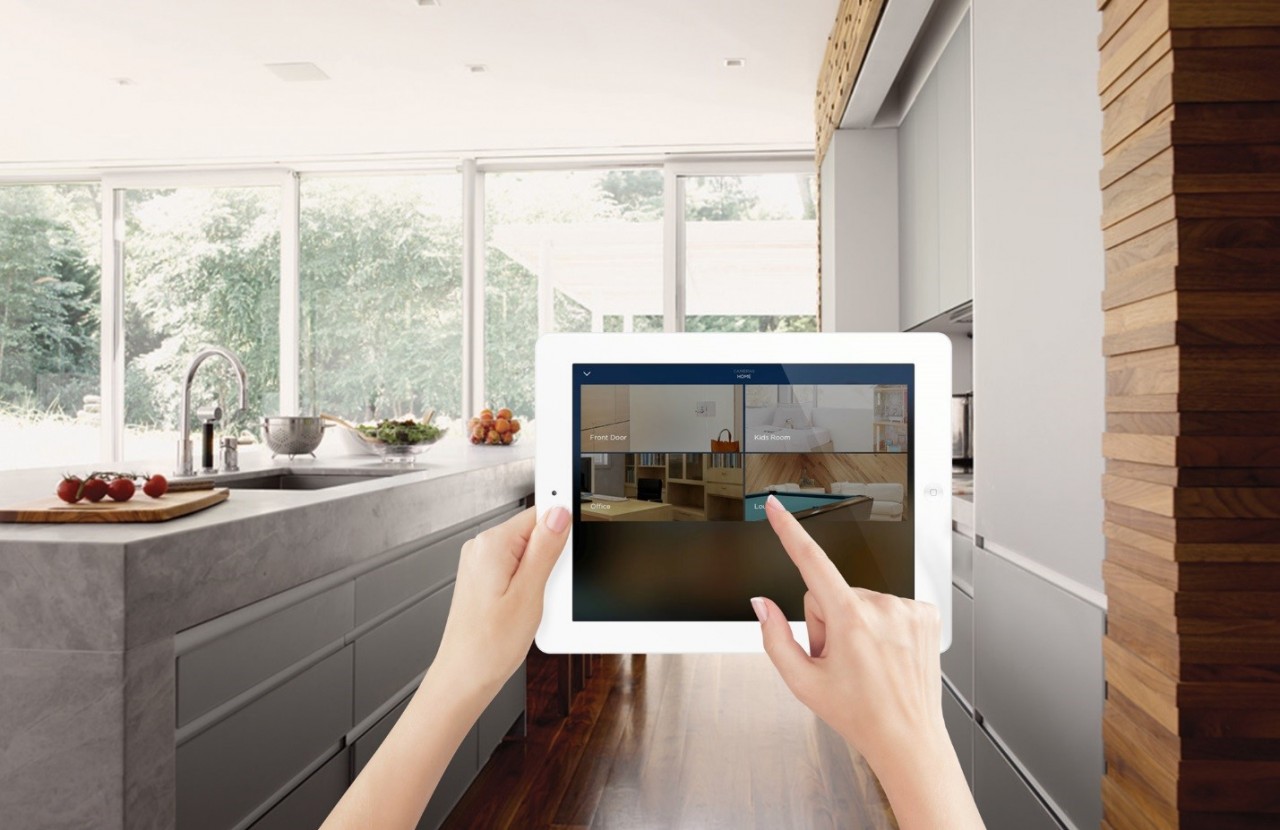 When you think about home surveillance, security is probably the first thing to come to mind. But surveillance cameras have far more uses than simply catching intruders in the act. With instant access to real-time footage right from your smartphone, the sky is the limit for what you can monitor with cameras in your Dallas area home. Below, we cover five of our favorite applications for surveillance cameras.
SEE MORE: How to Choose the Right Home Surveillance System
Did You Leave the Oven On?
Have you ever had that nagging sensation that you might have left the stove or oven on? It's a simple matter to walk into the kitchen to check…unless you're not at home when that sense of dread hits you. Not to worry! Just pull up your phone and check the surveillance camera in the kitchen. If the oven is on, you can hurry home or call a family member to turn it off for you.
Watch Your Pet While You're at Work
Have you ever wondered what your dog or cat gets up to while you're gone? Now you can know! Surveillance cameras do more than just satisfy your curiosity—they can keep you in the loop so that you know if something is wrong with your furry friend.
See When Your Package Arrives
Package theft is a real concern, especially if your home has an exposed entryway. But with surveillance cameras, you can know exactly when the delivery company drops off your latest Amazon purchase. While just having a visible camera is enough to deter most thieves, for extra security against package theft, you can add a video doorbell that allows you to speak through the integrated microphone if someone comes to the front door and picks up the box.