Sophisticated Home and Business Automation Solutions
From the heart of downtown Plano to the Greater Dallas area, we serve homes and businesses both in and around the city to deliver state-of-the-art technology systems for smarter, sophisticated living. Explore some of our most notable solutions below.
Prominent Technology Solutions in the Plano Area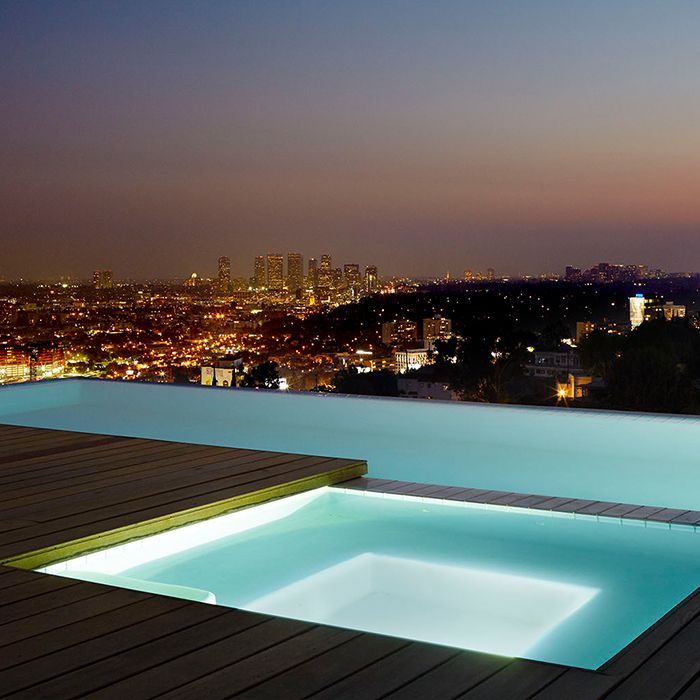 Outdoor Entertainment
Get ready to enjoy your entire media library outside. With whole home audio and video, you can listen to your favorite tunes out on the patio or watch the big game on your weather-resistant TV screen. We can recommend the right brands and products for outdoor use, ensuring your system can weather even the most extreme Texas climate. Our services make it easy to utilize your smart technology in every corner of your Plano-area home – whether outdoors or inside.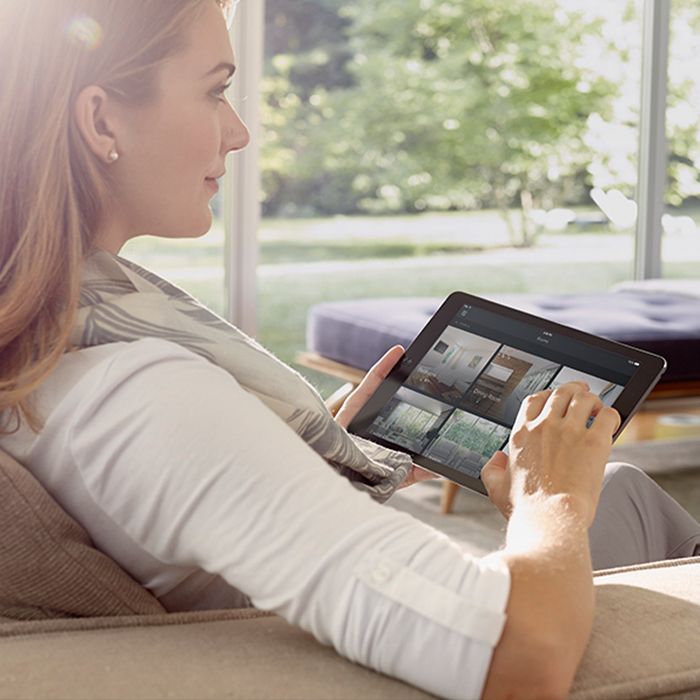 Home Automation Systems
Imagine a smart home that can anticipate your every need. A home control system with automation technology can make even the easiest of tasks that much more convenient. Have your motorized shades lower at scheduled hours of the day or set your smart thermostat to adjust the temperature according to the weather outside. You won't have to think twice with these automated features handling things for you.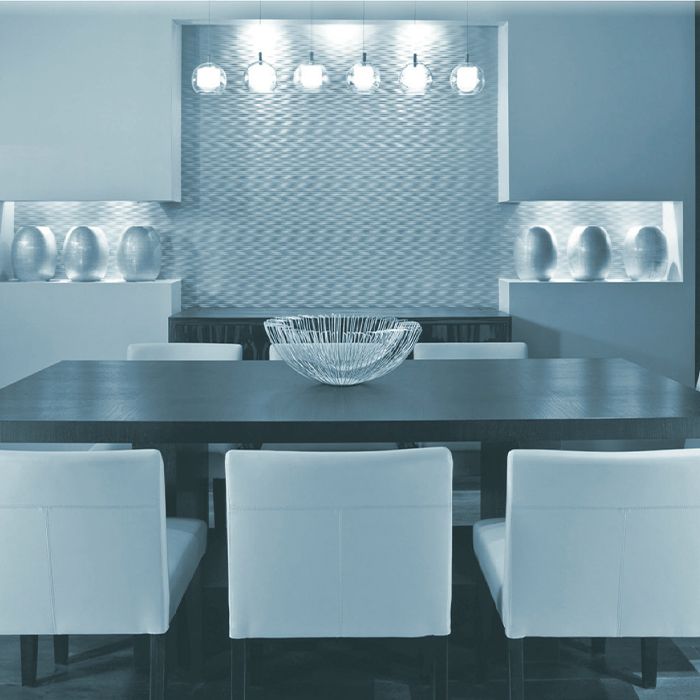 Lighting + Shading
Integrate lighting and shading solutions with customizable control options and sleek aesthetics. Reduce wall clutter and integrate special scenes and automation to highlight the home's best features while improving safety and security.

Hear What Our Clients Have To Say...
"Incredible group of people. Top notch customer service. Two weeks after the job was completed, they called to do a follow up with us to make sure we are completely satisfied. Awesome staff. Thank you so much Davis!"

Want a different technology from the ones mentioned above?
Not a problem! We're a full service smart home automation company, so please contact us today to learn more about the different options.