Customize Your Home Theater System to Fit You and Your Home's Specifications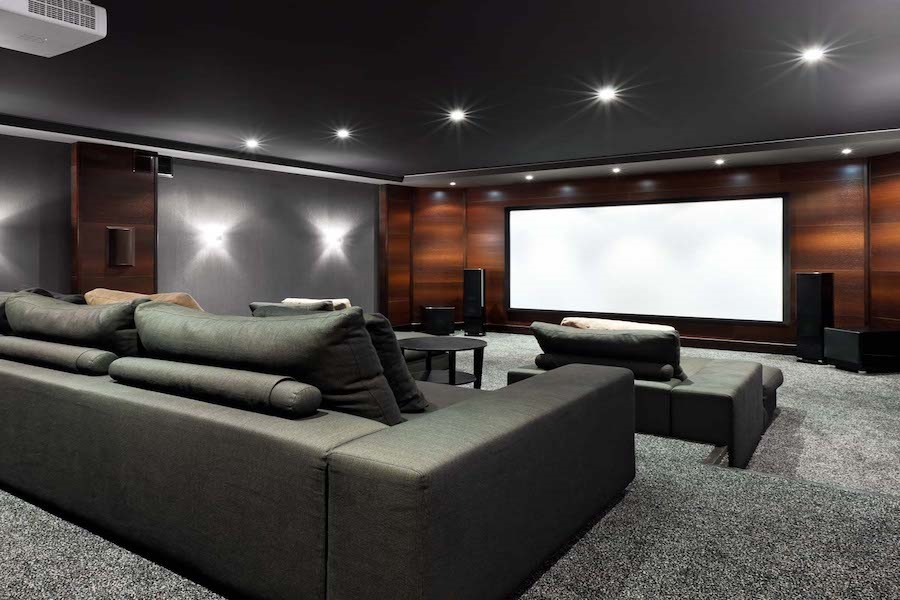 So you're ready to make the next upgrade to your home. If that upgrade is a home theater system, you've come to the right blog. There's a lot to take into consideration when making this addition to your Dallas, TX home.
Fortunately, we have a professional team ready to walk through that process with you.
In this blog, we will cover the basic aspects to consider throughout the steps of installing your new home theater.