The Easiest Way to Control Your Savant Smart Home System
Enhance Your Dallas, TX Property With Convenient Controls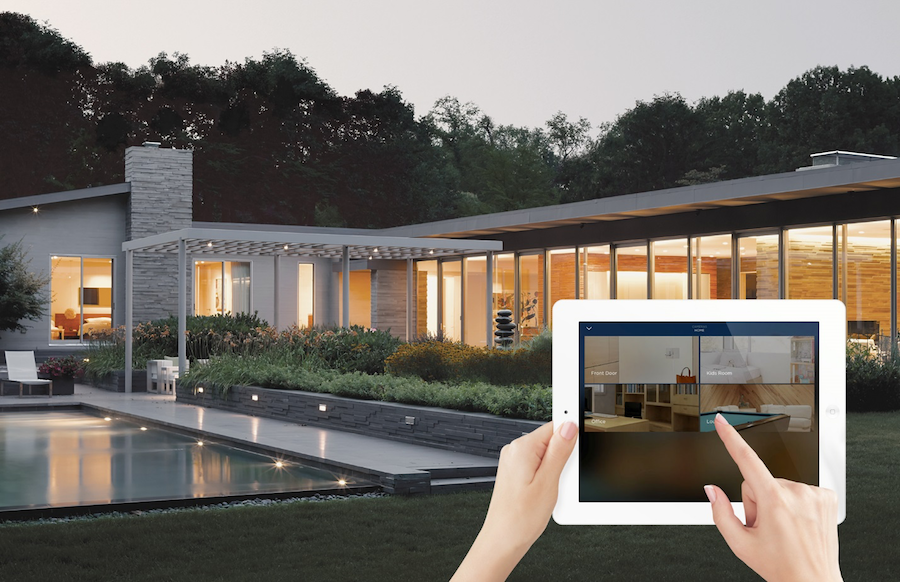 What's the easiest way to control your Savant smart home system? From one-touch commands to simple voice-activated controls, there are plenty of ways you can enjoy taking advantage of the technology in your home. In this blog, we'll show you the many different benefits of finding the custom control solution that works for you. Read on to learn more!
See Also: 3 Reasons to Choose Savant for Smart Home Automation
Use the App
Have you ever sat down in your media room to watch the game only to realize that you couldn't find the TV remote? It's one of the most frustrating experiences you can have. So just imagine having to find the remotes for multiple devices, like your TV, surround sound system, shades, thermostat and lighting. That would be totally impossible! So why not centralize control on a device that hardly ever leaves your side – your smartphone.
By installing the Savant app on your smartphone or tablet, you'll have immediate control over every aspect of your integrated technology system. With intuitive, easy-to-read buttons, you can lower the temperature, select a program and even check security footage within a matter of seconds, and you won't even have to get up to do it.
Dedicated Remote
If you feel more comfortable using a dedicated remote, you can reduce clutter and centralize control with ease using a Savant remote. Simple button controls and an easy-to-read LED screen show you exactly what you're doing before it happens, so you never have to worry about pressing the wrong button.
Plus, if you want extra convenience, you can also enjoy direct voice control. By holding down the microphone button, you can speak into the remote itself and do anything your remote can do. Simply release the button once you've said what you want it to do and watch it happen.
Wearable App
If you're still rocking your Apple Watch, you may want to pay attention: Savant offers a dedicated app specifically for wearable technology. That means you'll never have to lose track of your control device again – because it's literally attached to your wrist! And it's not limited control either; you have the total range of services you would get on a dedicated remote or by using the smartphone app.

Love the idea of customizing the controls of your Savant smart home system? Contact DB Media Solutions by filling out this form to find out more. Or, if you want answers even quicker, chat with a live representative by clicking on the face in the bottom right corner of your screen!