How to Get More Use Out of Your Home's Lights
A Lighting Control System Takes Your Lights Far Beyond "On" and "Off"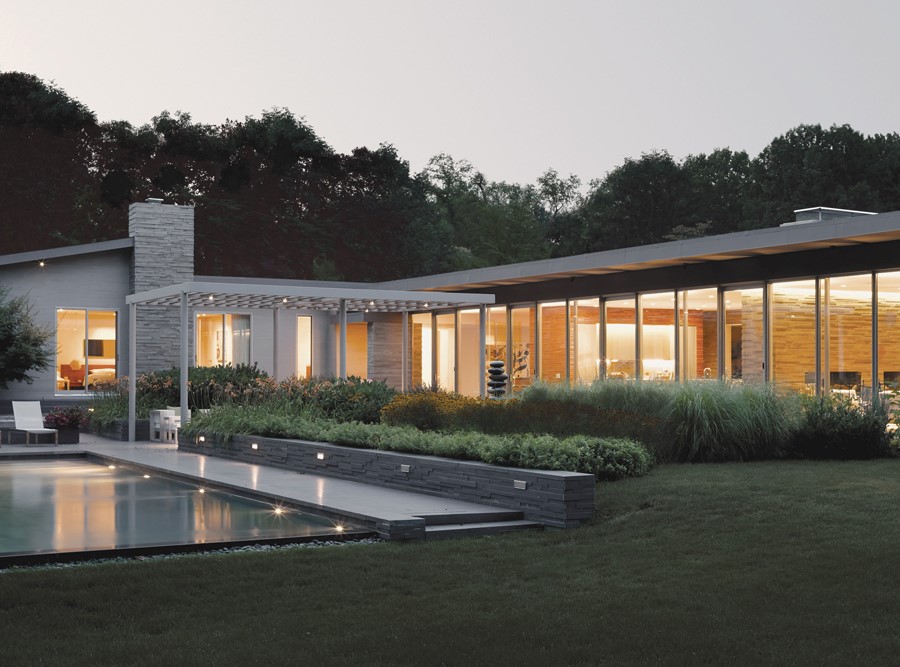 What do you use your home's lights for? The obvious answer is something along the lines of "I use them to make each room bright enough to see," but your lights can do so much more than that. Below, we outline some of the unique things you can do with a smart lighting control system. Explore the possibilities for your Dallas, Texas home.
Let Your Home Greet You When You Arrive
As you're returning home after a long day of work (or a fun vacation), walking into a dark, empty house can be downright depressing. But what if your home lit up moments before you arrived? Your home's lighting control system can use sensors to identify when you have entered your property or passed the front gate, then automatically turn on the lights at the porch, entryway, living room, etc. It can even trigger the outdoor lights to illuminate a pathway from your car to the front door if you arrive home at night.
Secure Your Home with "Vacation" Lighting
Break-ins are far more likely to occur when the home is empty for extended periods. To help deter criminals while you're away on business or vacation, you can use your lighting control system to make the home appear occupied, even when you're halfway across the world. The lights will mimic everyday use – turning on in the morning, changing from room to room, and finally turning off at night. You can also add motorized shades to your "Vacation" scene to create even more convincing signs of life.
Go Green with Energy-Efficient Lighting
Even if you make sure to turn off every single light every time you leave a room (and let's face it: who wants to go through all that effort?), the odds are likely that your lighting use isn't as energy efficient as it could be. By adding sensors, timers, dimmers, and other lighting control technologies, you can make your home's lighting more eco-friendly while adding convenience and enhancing your home's decor at the same time.
SEE MORE: 5 Ways to Manage Your Lights With Smart Control
Prepare for Any Occasion
The lighting for a fun and exciting party is going to be different from the lighting for a quiet evening spent reading or watching television. Your lighting control system can set the perfect levels of light for any occasion with a single tap on your smartphone or tablet. All you have to do is decide what kind of lighting you want for each scenario, then save those settings as a one-touch "scene" for access later.
That means that when you want to get ready for an outdoor party, all it takes is one push of a button to turn on colored lights in the pool, illuminate the pathway leading from the driveway to the back patio, and brighten all of the common rooms in your home. Add in control of your home's audio video system for even more convenience.
All of these solutions and more are easily possible with lighting control centrally managed by a Savant or Universal Remote Control smart home automation system. DB Media Solutions can work with you to design a system that is easy to use and tailored to your lifestyle. To learn more, contact us today.