Does Your Home Theater Installer Do This? (Spoiler: They Should)
Two Home Theater Services that Go Beyond the Basics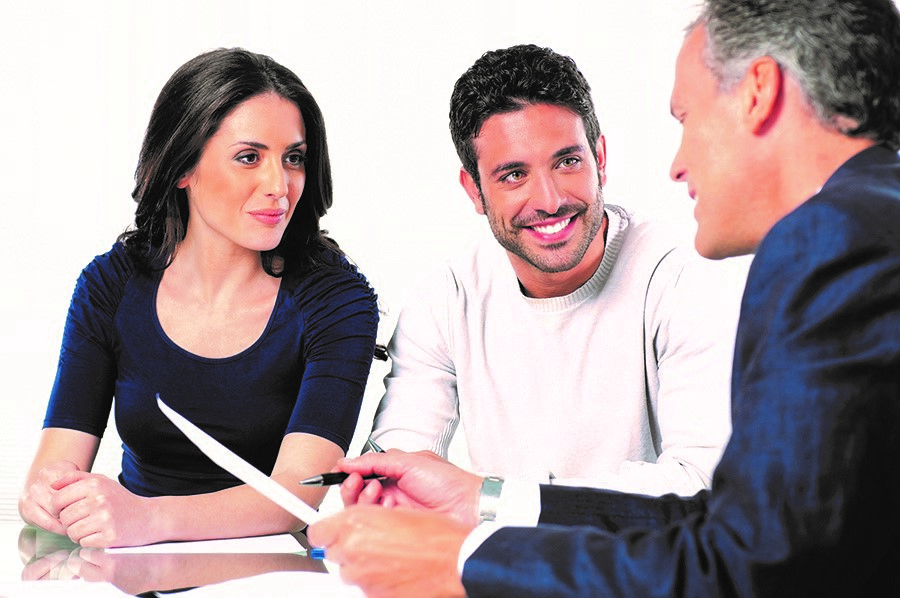 At DB Media Solutions, it's our job to provide direction, recommendations on products, and of course excellent home theater services.
But as a homeowner in the Dallas, Texas area, it's always a good idea to contemplate exactly what you want before making any big moves. When it comes to your home theater, you should consider themes, locations, décor and layout.
So why is it that a lot of home theater installers don't do anything beyond just installing the equipment? We don't take that approach.
Instead, we offer services that result in a home theater that is completely in line with your goals and personality, from start to finish.
Theme and Design Recommendations
Don't overlook the overall design when working with an AV installer. We've done many home theater installations over the years, and we know what works and what doesn't when it comes to design.
We base our design recommendations on conversations with you about your lifestyle as well as an assessment of the room.
SEE ALSO: 5 Design Tips for Your Home Theater System
Do you want a bright and cheery environment or something more dark and striking? You could choose a fun theme or pick a color scheme you love.
Here are a few of the themes we've seen become very popular lately:
Sci-Fi: Who doesn't love Star Wars? OK, some Trekkies probably don't, but whether you love the Millennium Falcon or the Enterprise, a sci-fi themed theater would be amazing to show off to your friends and family—not to mention you'll get a lot of enjoyment out of it as well.
Pick a scene from one of your favorite films, like The Empire Strikes Back and make the room look like the inside of the Death Star. Or install custom furniture that makes you feel like you are sitting in Captain Kirk's chair. The possibilities are endless.
Vintage Hollywood: If you like traditional or vintage furniture, this would be a perfect choice. We could install a red curtain at the front to make it feel like a stage and when you press a button, the curtain opens and the projector starts playing a movie.
Modern: If sleek and contemporary is more your style, we can make all of the audio video invisible and install white keypads on the wall for easy access to all your favorite functions. Plush carpet will help cushion the soundwaves and improve the audio performance, while leather seating gives the room a more sophisticated look.
Layout Assessments
Our team of professionals will provide an official layout based on where you want the home theater system to go in your home and how big you want it to be. When designing the layout, we tend to ask questions like this:
How many people do I want this theater to accommodate?
Can I retrofit an existing room in my home or should I build an addition?
What item in the room is a non-negotiable for me?
Once you have the answers to these questions and a rough idea of your budget, we can set up a consultation to meet with you and create an official proposal. We'll hold your hand along the way and make changes as necessary. We are passionate about what we do, and want you to be satisfied with the end result.
These are just two of the home theater services we provide that we feel adds greater value to Dallas area homeowners. For more information about our process, call us at