Connect All Your TVs with a Home Video Distribution System
Watch Whatever You Want in Every Room of Your Colleyville, Texas Home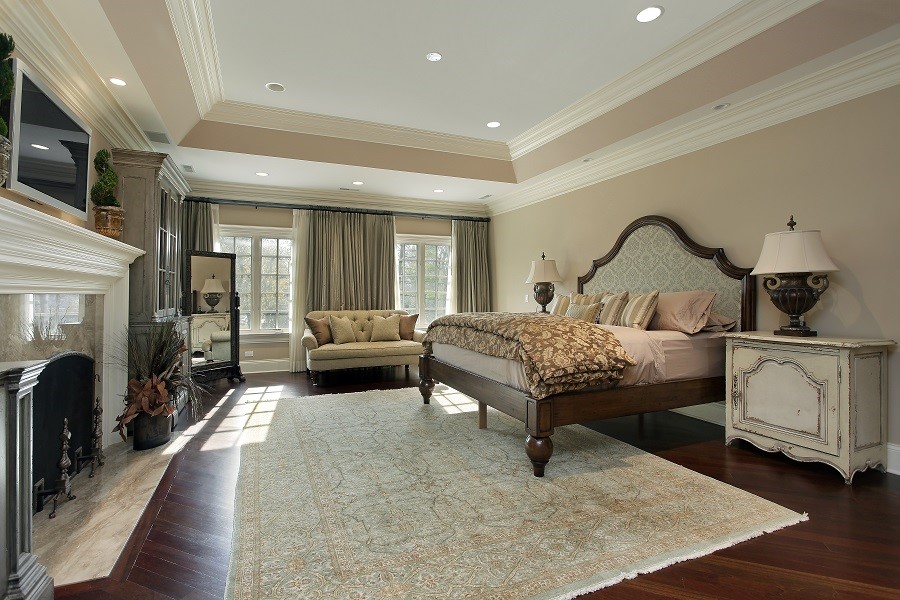 The days of only having a TV in the family room are long past. Today, you can enjoy high definition television, movies, and video games in every room of your home, from a dedicated home theater screen to an outdoor TV next to the pool. To make the most of your TVs, you want to be able to control what's showing on each screen throughout the house with ease, and the way you accomplish that is through home video distribution.
In this blog, we go over the basics of home video distribution and how it can add convenience to your Colleyville, Texas home.
SEE ALSO: What is the Best Entertainment Gear for Your Outdoor Spaces?
What is Home Video Distribution?
In a technical sense, home video distribution is a method of sharing a single input, such as a Blu-Ray player or Xbox, across multiple displays, no matter where those displays are located. What this means is that you don't need dedicated video equipment to go along with each TV you have in your home. You can use one device to connect to all of your TVs at the same time.
How Does Home Video Distribution Work?
Using an AV switch, such as Savant's SmartMedia Pro, you can connect all of your media devices together, from gaming consoles to music servers to cable boxes. The switch then sends out the necessary signal to each television, allowing you to choose which TV to watch or even having multiple TVs display the same thing at once.
What are the Advantages of Home Video Distribution?
Flexibility and Convenience
Your Blu-Ray player is in one room, your satellite receiver is in another, and the TV you want to watch is in yet another room. That's not a problem with a home video distribution system. Have a movie showing on the TVs in the family room and the kitchen so that you can keep watching while you make yourself a snack. While the adults are watching the big game in the media room, the kids can stay entertained with a show in the bedroom. Video distribution makes it all possible.
Simplify Your Equipment
You don't have to buy a Blu-Ray player for every room of your home or rent 10 different satellite receivers. A home video distribution system saves you money on redundant equipment while also making it easier to manage all the different devices throughout your home. With Savant, you can control all of the different TVs and media systems you have straight from your iPhone or iPad.
Hide Your Equipment
You don't have to compromise interior design to have access to a DVD player or gaming console in your kitchen, bathroom, patio, or living room. A video distribution system allows you to hide all of the different components away in a storage closet, the basement, or a cabinet. You get all the benefits of your equipment without having to deal with the clutter.
Are you ready to upgrade your Colleyville home with video distribution? DB Media's smart home automation experts can design and install the perfect system for your needs. Contact us today to get started.