Find the Perfect Motorized Shades to Protect and add Visual Appeal to your Texas Home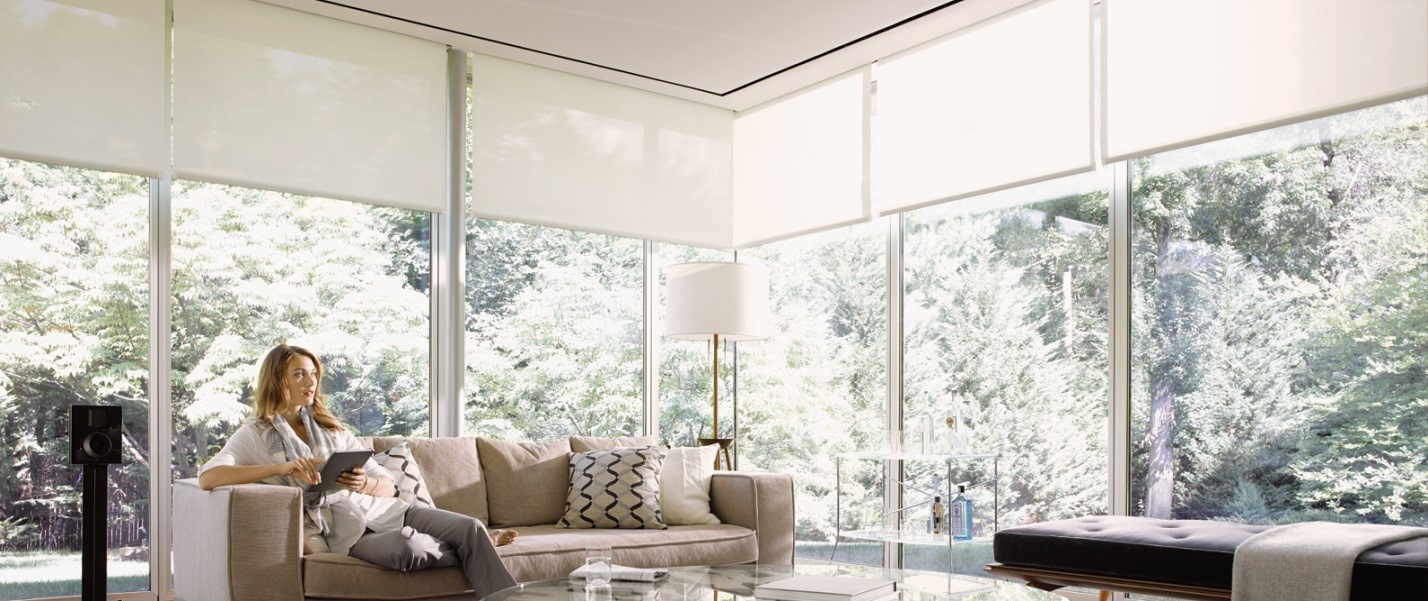 Extraordinary floor-to-ceiling windows and glass walls have become the norm for modern homes these days. The glass panes are optimal for scenic views and letting in the day's natural lighting. But often, they can be a hindrance for privacy and let in the sun's ray that might damage your interior décor. Motorized shades can easily solve the issue, and provide a comfortable and practical feel to your living area. Read on to learn why smart window shades are the perfect fit for you Dallas, TX home.
SEE ALSO: WHICH TYPE OF MOTORIZED SHADES IS RIGHT FOR YOU HOME?