With Smart Home Technology, You Absolutely Can!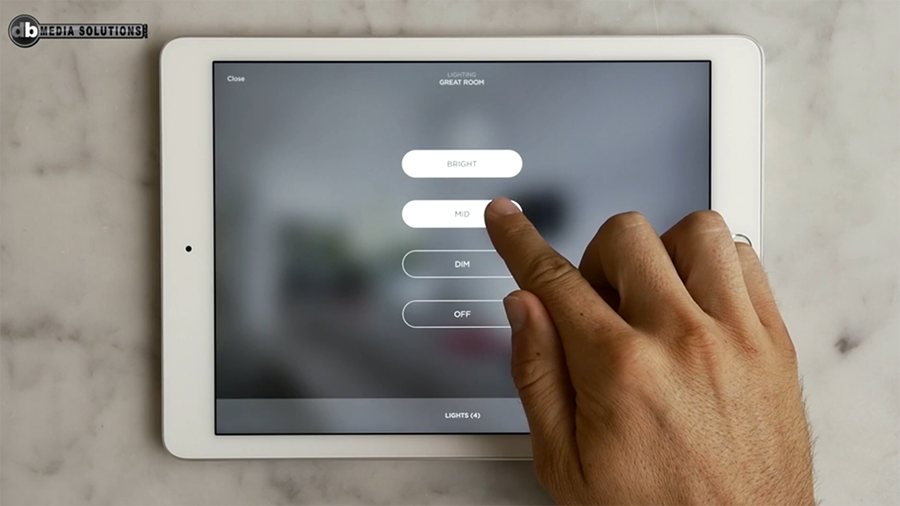 Imagine being able to pull out an iPad, press a button, and have your entire home transform before you. The lights turn on, your favorite music starts playing, and the thermostat adjusts automatically.
Sound like a science fiction movie? It's actually possible now! Whether you've moved into a new home or you're looking to upgrade your current house and make some changes, advancements in smart home technology can make it possible for your Forth Worth, TX home to be controlled by a tablet or smartphone. Explore some of the most popular smart control features below!