Use Motorized Shades to Save Energy and Costs at Home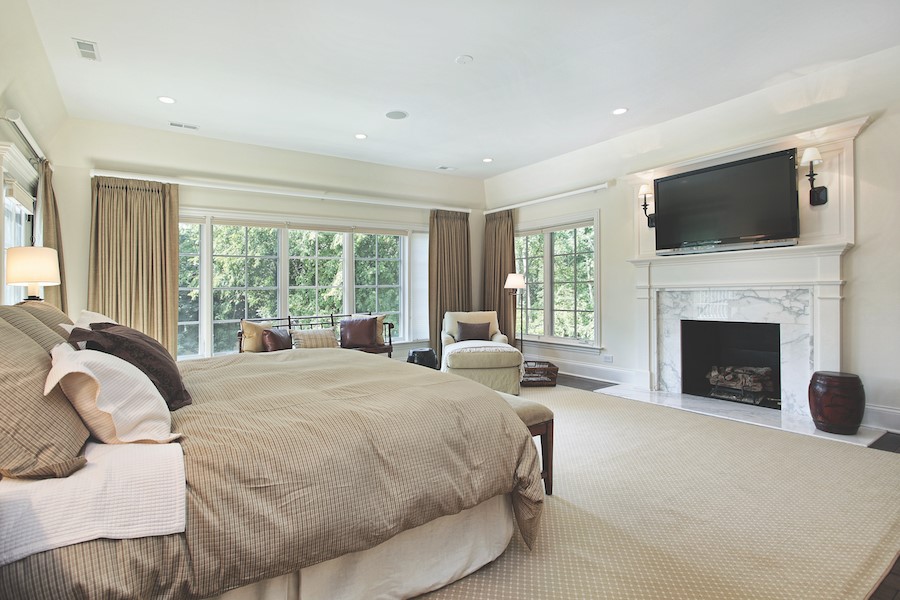 The month of May means that summer is around the corner. But in Southlake — or most anywhere in Texas — the summer heat has already arrived. Higher temperatures likely mean higher energy usage — and consequently the associated costs — when using your climate control system to cool down your home. But consider an alternative: motorized shades work easily to provide convenient energy efficiency.

You may already know that shades can add to a room's aesthetic, create privacy, and more. But in this blog, we'll discuss the unique energy-savings benefit of motorized shades. Read on to learn more.