Enjoy Media in Every Area of Your Westlake, TX Home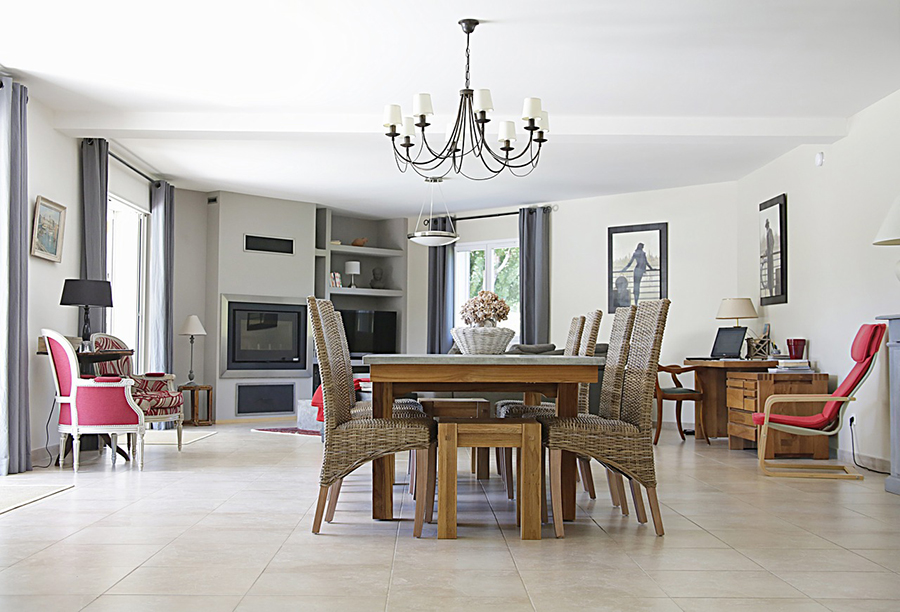 The world has changed a lot in the last decade. Before 2007, iPhones didn't even exist, and technology in the home was far from commonplace. Now, it's not unusual to have televisions and smart devices in every room of the home. You might think that the more technology you have, the harder it is to manage it all, but that doesn't have to be the case. Solutions like home video distribution allow you to easily control all your media across multiple devices.
In a previous post, we covered how home video distribution works, but let's delve deeper into how you can make the most of this system in each room of your home.